August 2007
training at an orphanage on the coast
My friend Heidi travelled to the Kenyan coast to run a training session with staff at several local orphanages.
For two days, we shared experiences and theories at Mudzini Orphanage in Kikambala.
It was wonderful to work with such a committed group, in clearly well-loved surroundings.
the children looked after one another and us
The orphanage is close to beautiful beaches.
The tide was far out when we visited, allowing us to explore far out in the shallows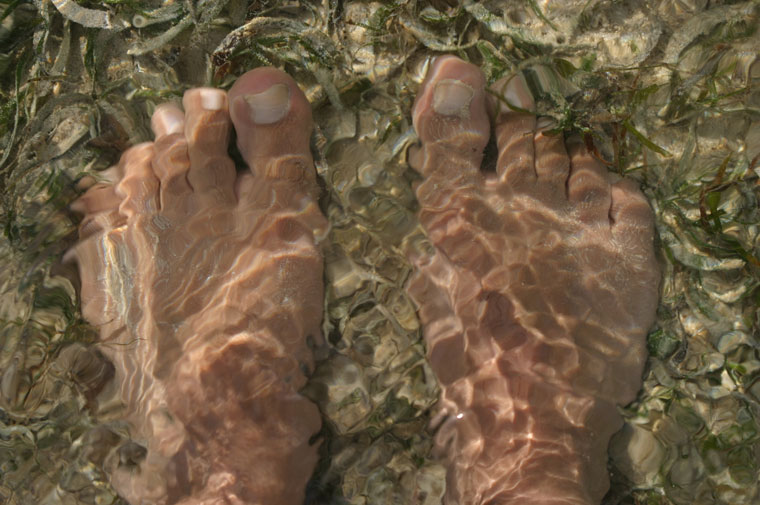 As I started discovering on previous visits to the coast, this seeming paradise hides appalling poverty, while local people benefit very little from the existing booming tourism industry. In fact tourism often does more harm than good to the local communities and environment.